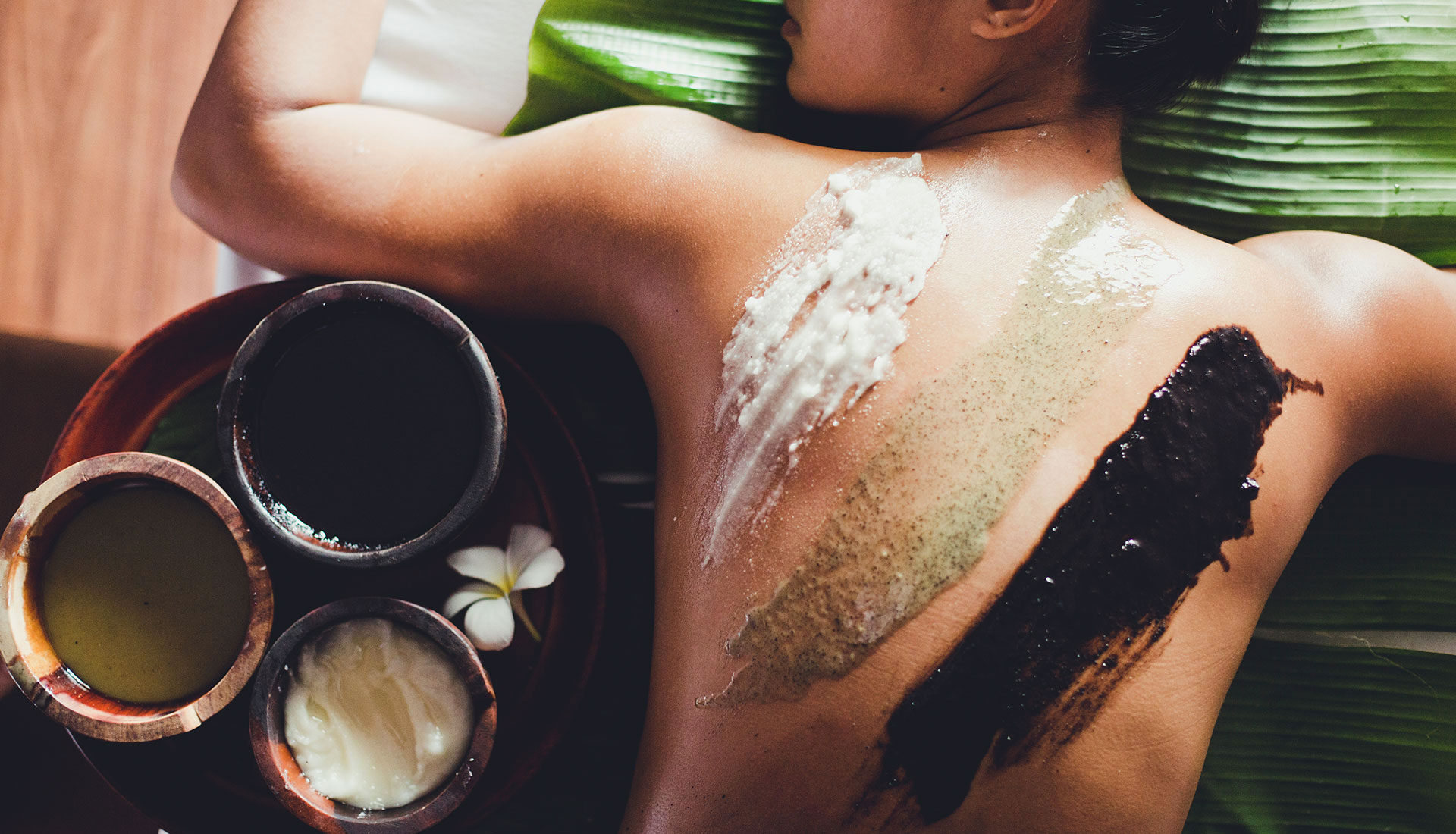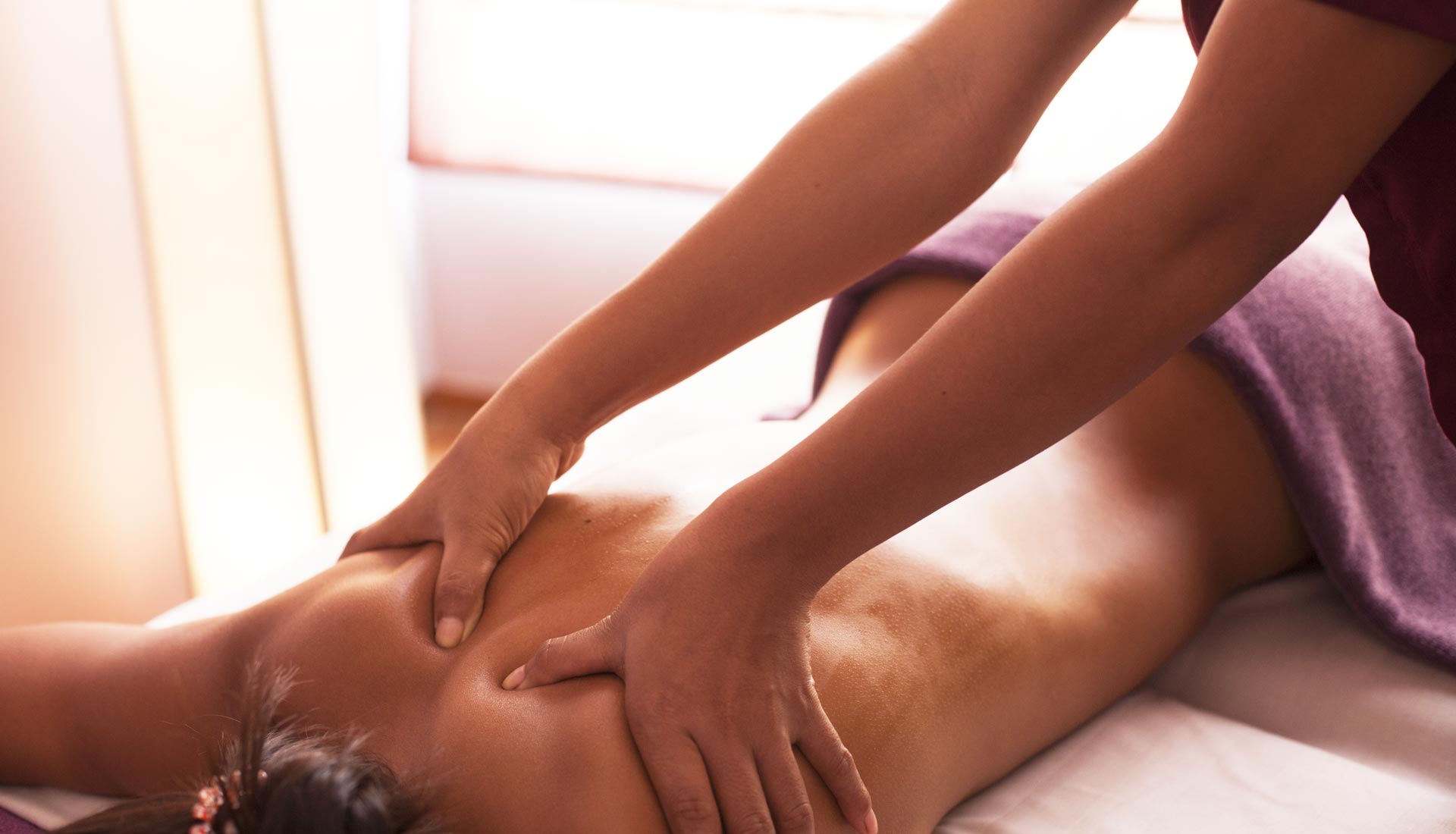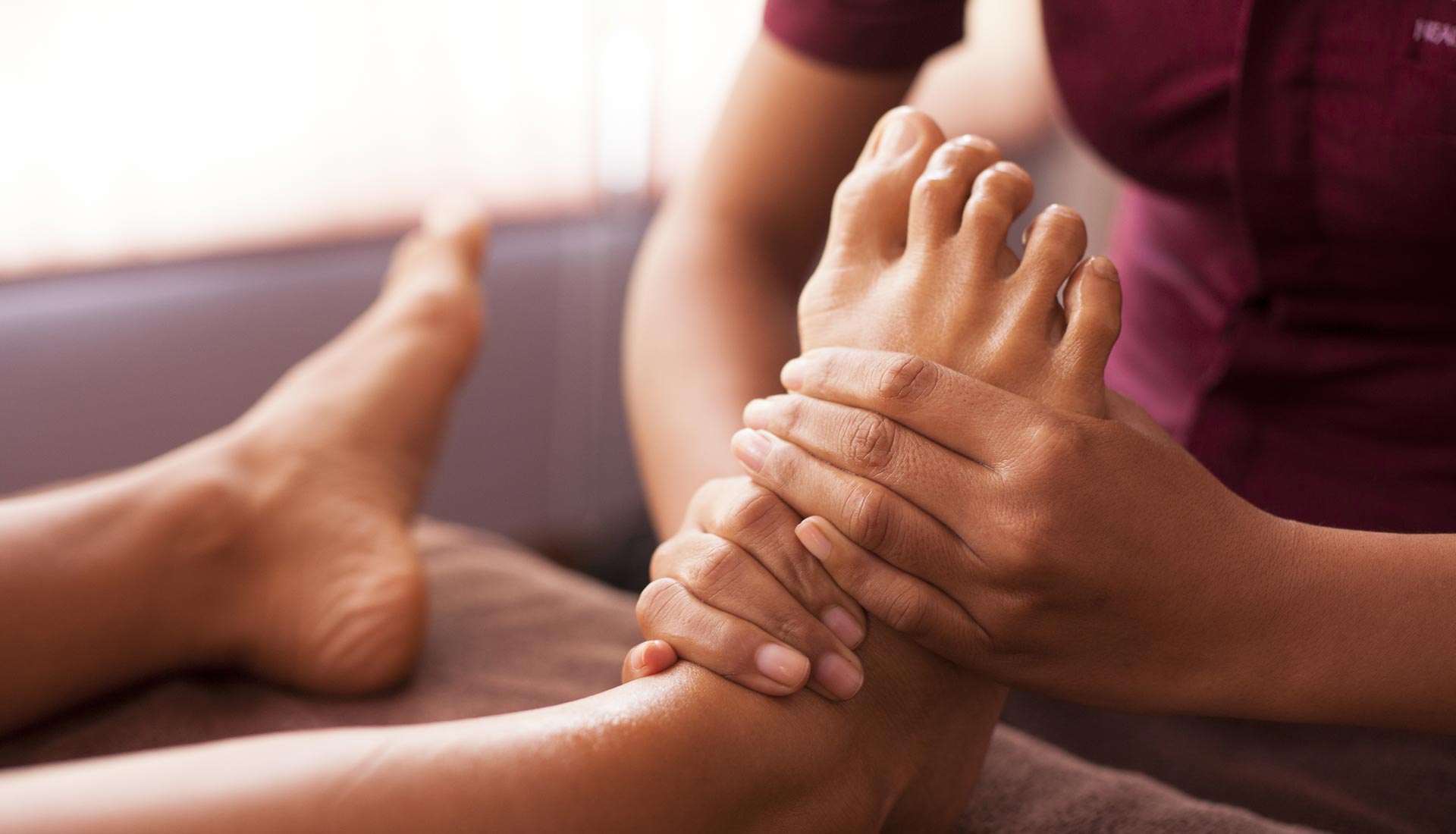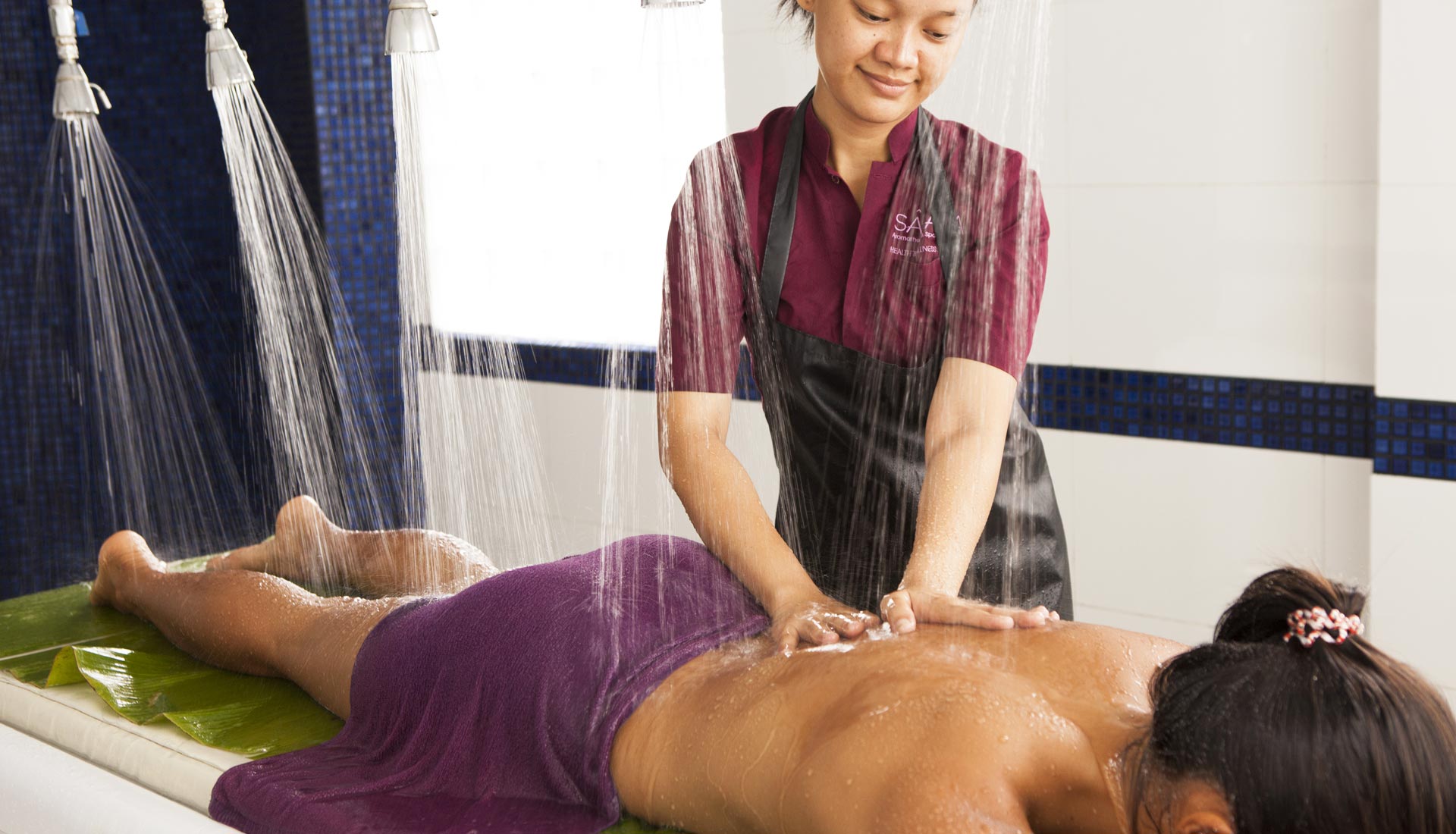 Samata, spa services and products
Sâmata provides the highest quality in spa services and products to Phnom Penh, Cambodia.
🇰🇭
With our staff of professionally trained therapists and signature line of aromatherapy products, we help residents and visitors heal, relax, and rejuvenate.
🍃
We offer one of the most extensive lists of spa services including aromatherapy massage, Vichy shower massage, and waxing.
💆🏻
Come on and try !
📍street 306, #54