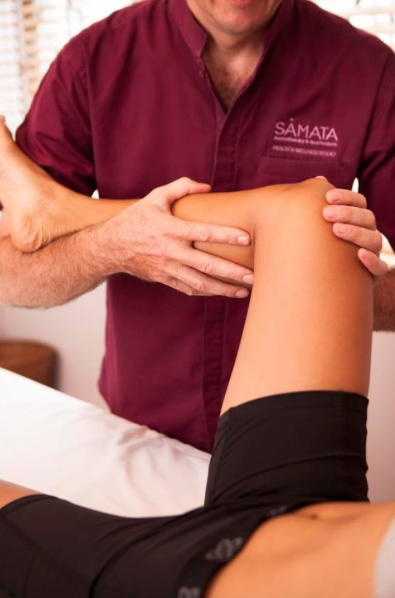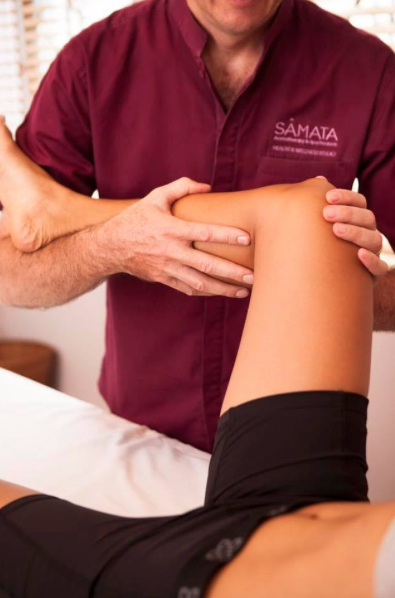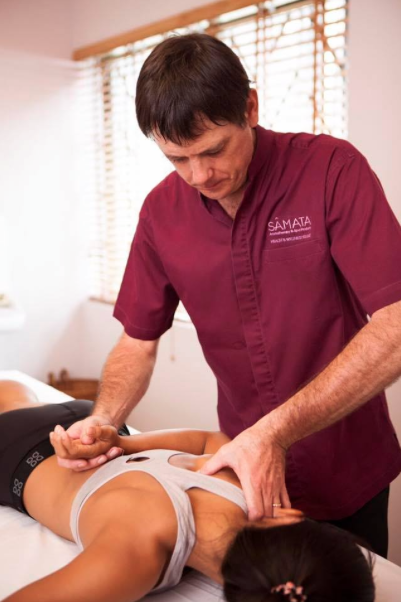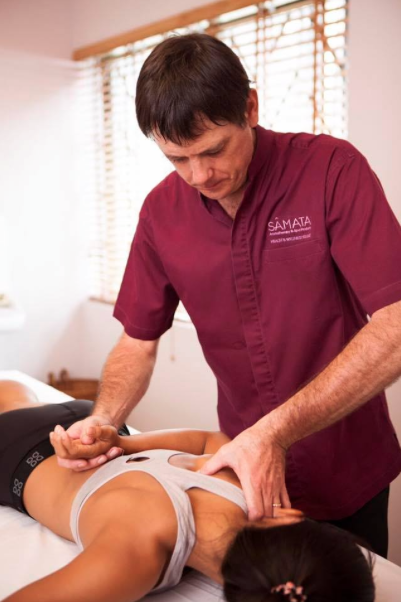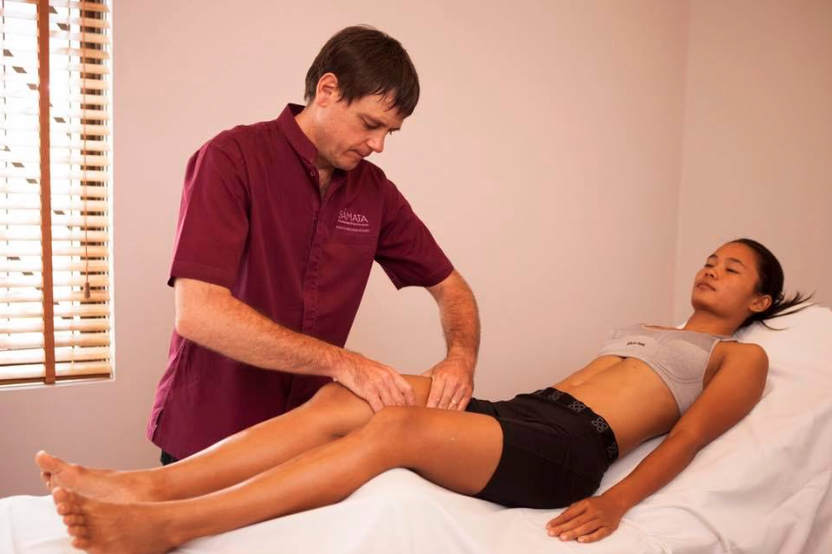 Samata, Chiropratic and Physiotherapy
🌿Chiropratic and Physiotherapy, complementary of health care.
🌿
👨🏻‍⚕️Jean Claude Dhuez, Owner & Physiotherapist, Massage Therapist, Aromatherapist:
"Physiotherapy is a science-based practice that aims to restore and maintain physical, psychological and social wellbeing. Prioritizing mobility of the body, physiotherapy relies on manual therapy, massage therapy, electrophysical therapy, and therapeutic exercise to aid in the healing process.
Jean Claude works to heal and prevent a broad variety of physical problems, especially those associated with the neuromuscular, musculoskeletal, cardiovascular and respiratory systems."
👩🏻‍⚕️Marie Lefebvre, Doctor of Chiropratic: Chiropractor Phnom Penh
"Chiropractic involves the prevention, diagnosis, and treatment of neuro-musculoskeletal system disorders, especially pertaining to the spinal column, but also the peripheral joints (hands, elbows, shoulders, hips, knees, feet). It is a non-medicated, natural preventive as well as curative therapy that aims to restore, or maintain, the body in its optimal state of health.Chiropractic is a science, a philosophy and an art.
Chiropractic can be used to treat different problems such as : cervical pain, headaches, lumbar pain; lumbago, sciatica, digestive problems etc"