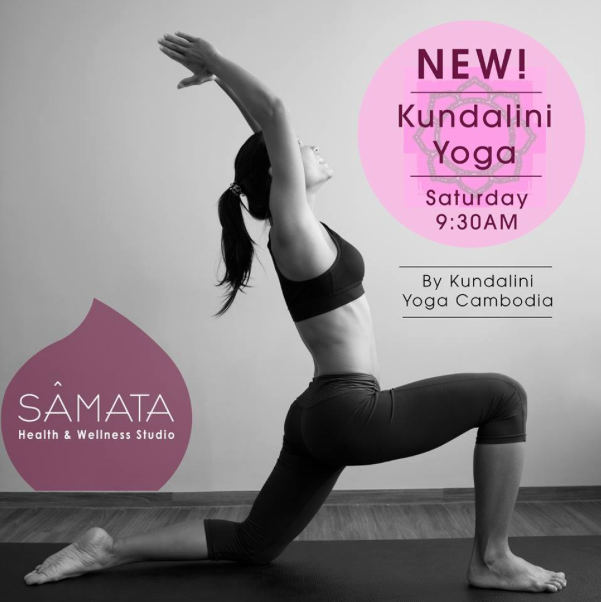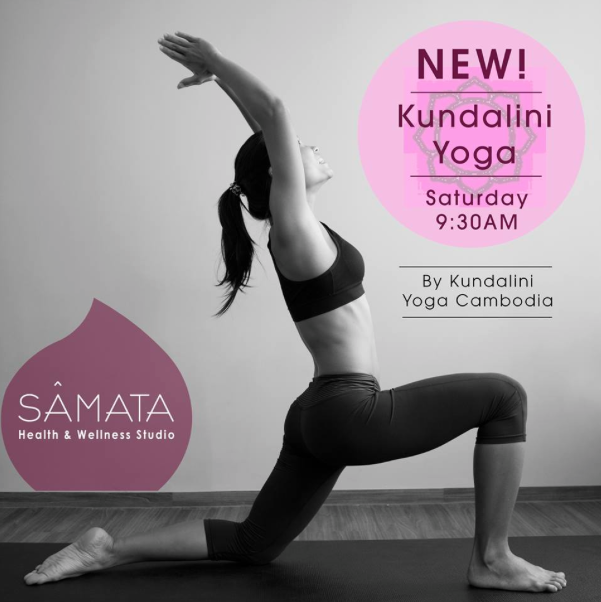 Kundalini Yoga
Kundalini Yoga is a comprehensive style of yoga bringing together different aspects of yoga: posture (Asana), breathing (Pranayama), concentration and deep meditation (Pratyahar, Darana, Dhyana, Samadhi), and lifestyle (Yama and Nyama).
A Kundalini Yoga class includes breathing, stretching and movement, relaxation and meditation. Kundalini Yoga uses sound (mantra, gong, music) to increase our awareness and to balance and heal our body and mind.
Kundalini Yoga Practice
Kundalini Yoga works on flexibility, in particular of the spine, strengthening the abdominal muscles and the lower back. It addresses the glandular and nervous system to release stress and confusion, providing calmness, focus and clarity of mind.
From a traditional perspective, Kundalini Yoga strengthens the energy center (chakra) located at the navel point, opening the subtle energy channels, optimizing and balancing the flow of life force and creative energy.
Practically, Kundalini Yoga cleanses, rejuvenates and increases our vitality: the capacity to deal effectively with the ever-changing conditions of day-to-day life, the ability to relate and communicate in a balanced manner, and to be successful, healthy and contented.
Kundalini Yoga Instructors
All Kundalini Yoga Cambodia instructors are certified and experienced, holding local and international certifications as yoga teacher as per the standards of the USA Yoga Alliance.
Sophal Ret
Sophal joined Kundalini Yoga in the beginning of 2016, and started teaching yoga and meditation soon after joining the Kundalini Yoga Cambodia team. She completed the Basic Teacher Training in September 2016 and is enrolled in the International Kundalini Yoga Teacher Certification course. Sophal studies at the Faculty of Medicine and is keen on integrating breathing, yoga and meditation into the health and healing practice. Sophal is active in the community outreach activities of Kundalini Yoga Cambodia, teaching women's health, and Yoga and Meditation in a local community in Phnom Penh.